Uniform
A smart appearance is an important aspect of modern life as it does help a person to display an air of self-confidence and a sense of respect. Gloucester Academy aims to prepare students for a successful life and so an emphasis on taking pride in one's own appearance is an essential part of the educational process.
Further details about the uniform, school bags, shoes and PE Kit can be found on our website here.
If you believe that you qualify for a uniform grant, you can download the form here. We encourage you to get all forms filled as soon as possible. You will need to apply for free school meals in the first instance and if you qualify you will then be able to apply for the uniform grant. Free School Meals can be applied for here. You will be given an instant decision.
Please note, even if your child is in receipt of free school meals now, you will still need to use this link to apply again now that they are moving up secondary school. More Information can be found here
Our main supplier for school uniform is Monkhouse schoolwear specialists.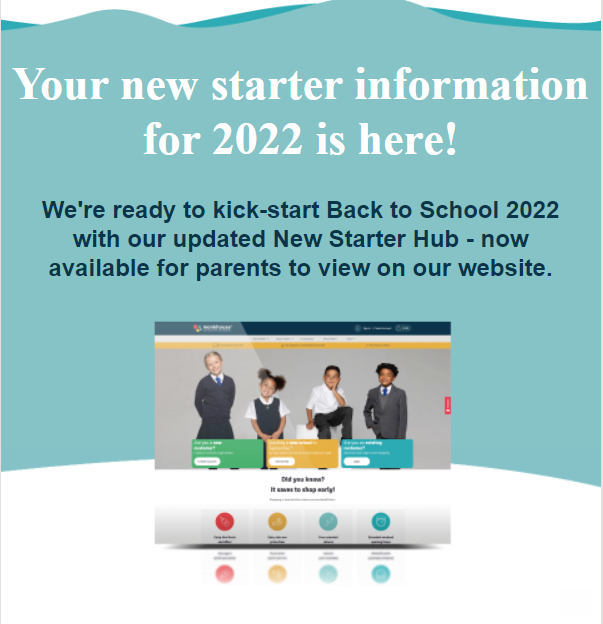 They have recently launched a New Starter Hub. Uniform can be ordered on their website or you can pop into their store:
Monkhouse Uniform Supplier
99 Northgate Street,
Gloucester
GL1 2AA
Telephone: 01452 671728