Online safety
Gloucester Academy is committed to ensuring the online safety and wellbeing of our school community. We aim to support everyone at our school so that they are able to enjoy all the benefits of the digital world in a safe and secure way.
Need advice or to submit a report?
The NCA's CEOP Command (formerly the Child Exploitation and Online Protection Centre) works with child protection partners across the UK and overseas to identify the main threats to children and coordinates activity against these threats to bring offenders to account. CEOP protects children from harm online and offline, directly through NCA-led operations and in partnership with local and international agencies. Click the button below to access the CEOP safety centre:


Age restrictions for social media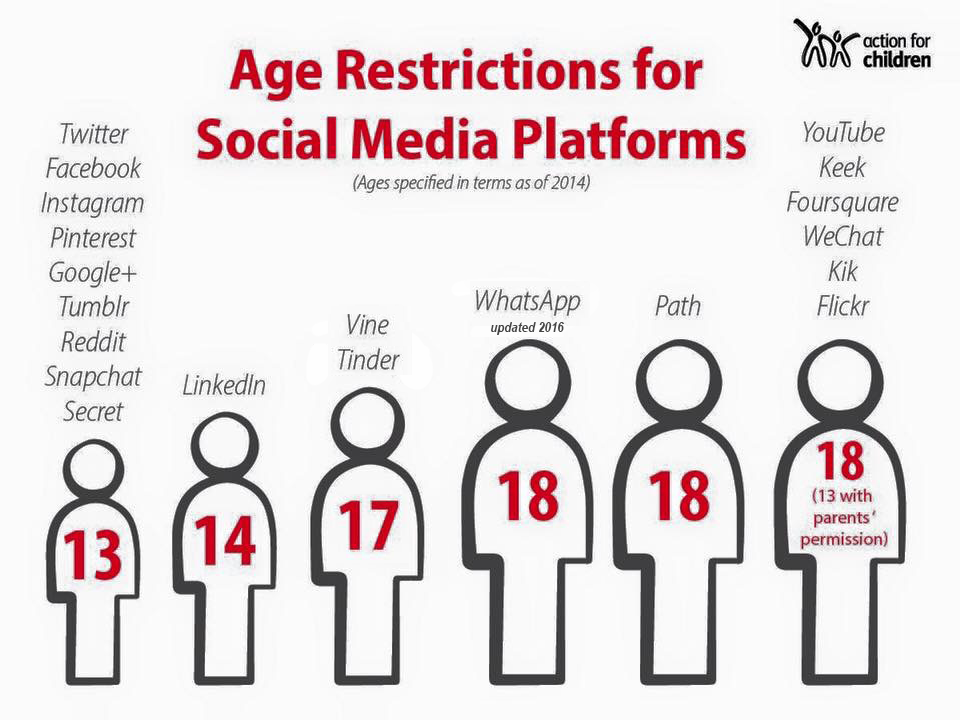 Useful links
Internet Matters Guide
Our School is taking part in a national initiative known as Trailblazers. As a Trailblazer school, we are working with statutory healthcare providers who will be delivering mental health service delivery to pupils within our School.
https://www.ghll.org.uk/mental-health/trailblazer-programme/