J Ryan, Gifts GA Missing Dad Books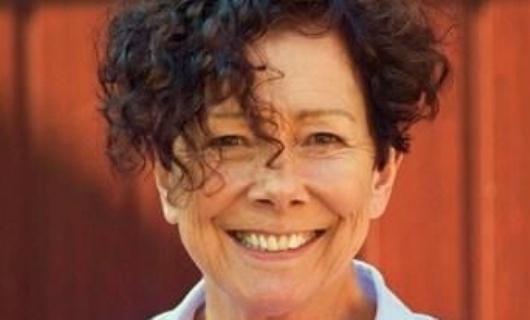 J Ryan enjoyed driving fast cars round test tracks in her previous working life as an advertising copywriter for the motor industry, but the heroes in Missing Dad are based on the extraordinary young people she has had the privilege of working with at a local school.

Missing Dad - Audio Books and E-Books - Viewable for GA Students HERE
Missing Dad: Wanted
Missing Dad Wanted is the first in a new teen spy thriller series by J Ryan. Sixteen year old Joe St Aubin and his girlfriend Becks Bowman learn the hard way how to deal with the criminal underworld after his father, secret agent Commander Julius Grayling disappears.

Desperately missing his secret agent father and failing at school, Joe is in deep trouble for underage driving and suspected of a hit and run. But as he gets drawn into the world where his father went missing, he finds tantalising clues.

But along with the clues come cocaine-smuggling, terrifying car chases and deadly bullets. And a final nightmare of darkness, fire and water that drives the teenagers to the edge of despair.