Fun Friday Challenge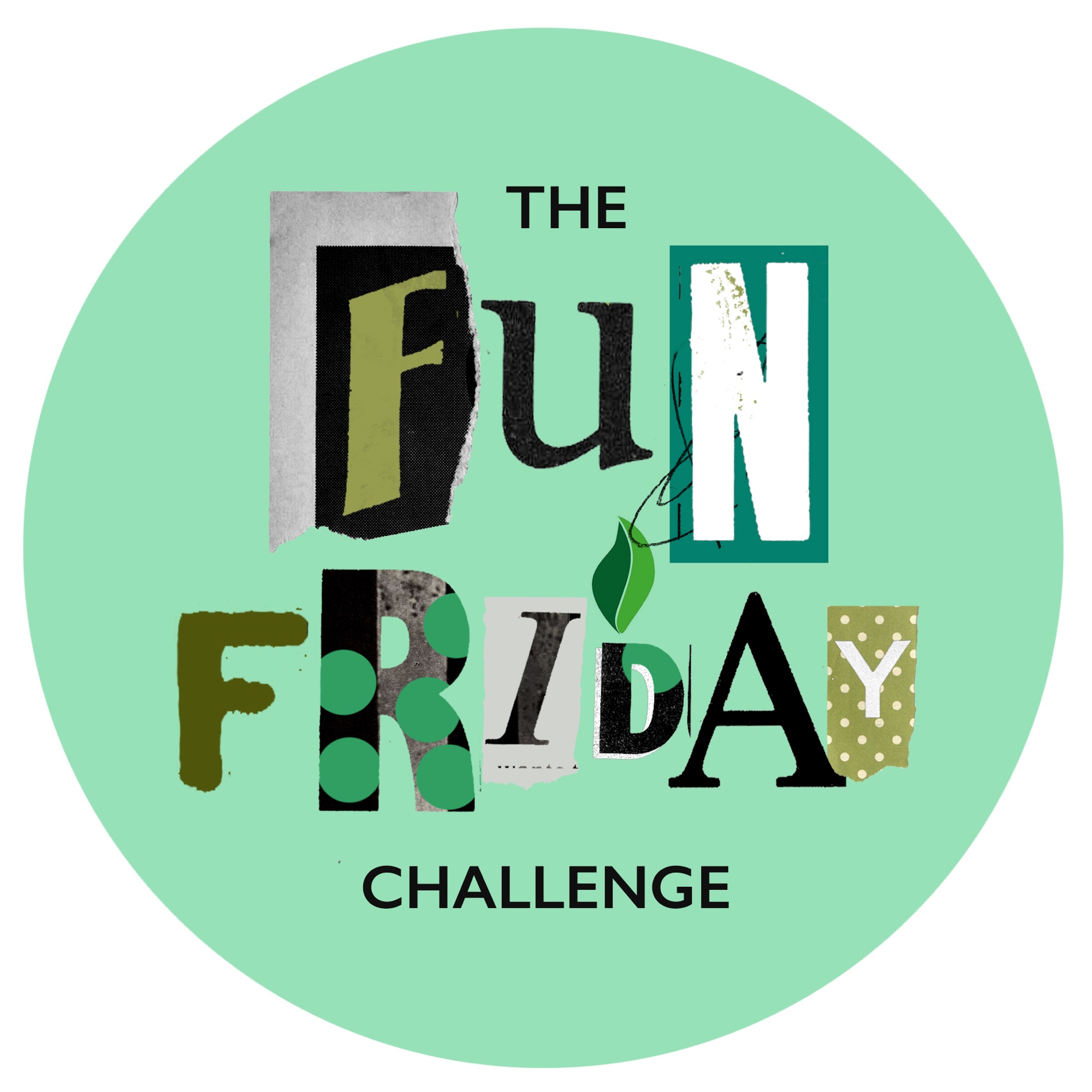 The Fun Friday Challenge is a competition across the Greenshaw Learning Trust.
We are convinced it's crucially important to keep connected to our wider school community while we're all working at home and support in keeping the mind stimulated. Any students in Years 7 to 11and members of staff are asked to contribute. We would also welcome entries from our new starters.
Every week, we will add a selection of some of the wonderful submissions we've received from the previous week's challenge, and details of the next one, to our twitter feed: @GloucsAcademy. This will go live at 12 noon every Friday lunch time.
From the new challenge being set at 12.00pm on a Friday, you will have until the following Thursday at 10.00am to submit your best attempt.
You need to send your entry to [email protected]
This week's challenge can be found on our twitter feed: @GloucsAcademy