free £1 book voucher for world book day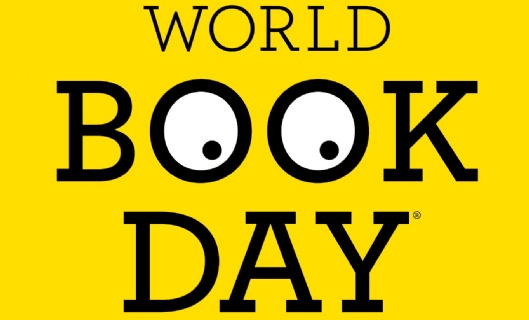 Come and visit the library for more information and collect a printed token.
World Book Day® changes lives through a love of books and reading. Our mission is to promote reading for pleasure, offering every child and young person the chance to choose and have a book of their own. We hope you will join us in celebrating the joy of reading. Visit worldbookday.com for reading tips, videos, activities and brilliant recommendations from your favourite authors. Your £1 book token is available below.
---
The World Book Day £1 books are a gift from booksellers, who fully fund the cost of the £1 book token redemptions. Check with your local bookseller what plans they have in place for World Book Day.
Please note:
Only ONE TOKEN can be used per transaction.
Token is for young person's individual use.
Offer valid 16 February 2023 – 26 March 2023 inclusive.
The book token barcode can either be scanned from your phone/tablet screen or printed out and shown in-store. Please check with your local bookseller before visiting if they can accept the barcode on mobile devices.
The digital £1 book token cannot be redeemed online.
---