Gloucester Academy achieves best outcomes in schools history in 2023 GCSEs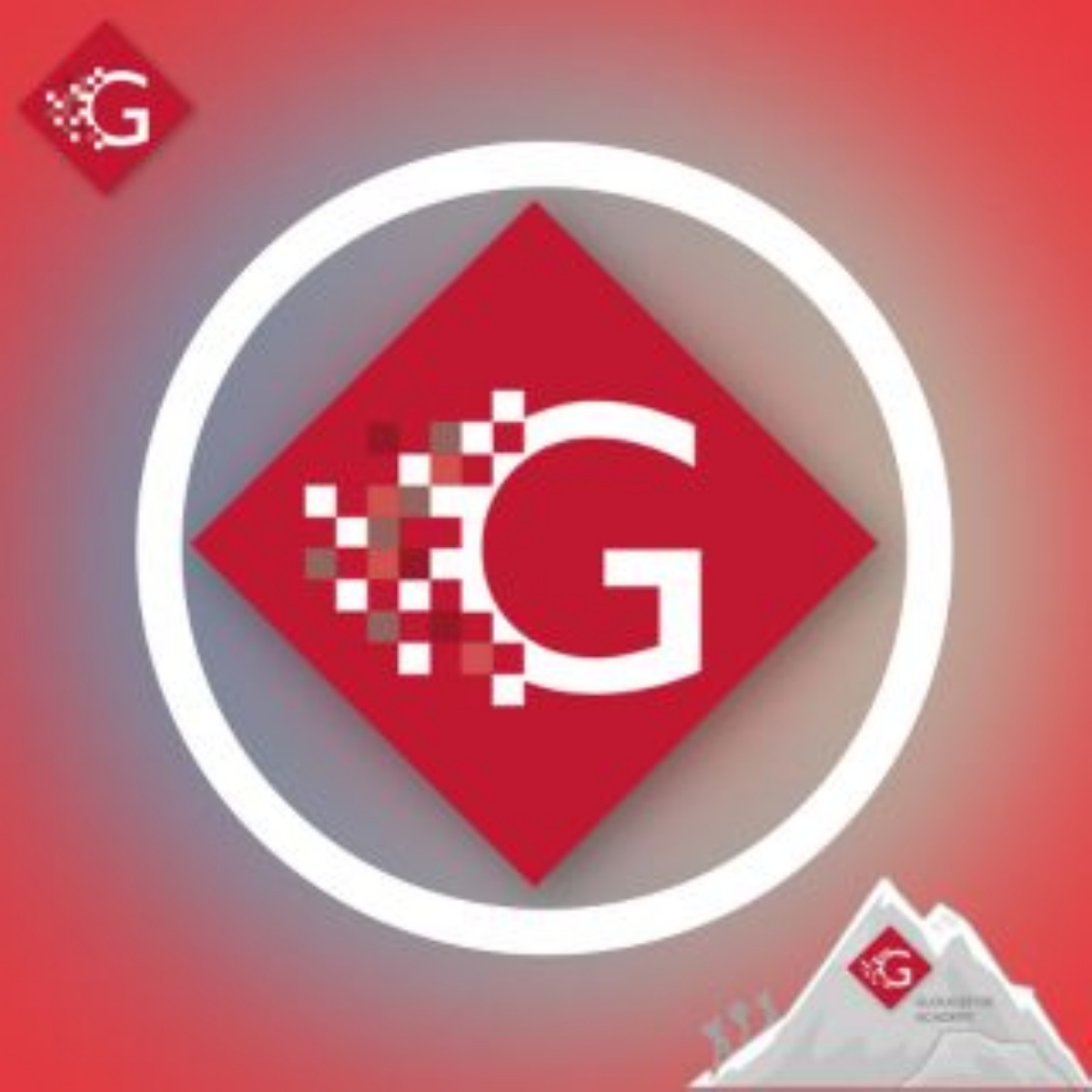 Press Release : Gloucester Academy Results are the Highest Recorded in the Schools History
For the second year in a row Gloucester Academy is proud to report that the school has achieved its best ever set of GCSE examination outcomes. The results are not only the very best in the school's history, but will place the school as one of the schools who continues to show a rapid and sustained improvement following a challenging few years for many in the Education sector. We would like to thank all of our parents/carers, the local community and most importantly the fantastic students for all of their support to make sure the young people of Gloucester receive the very best start in life.
Headteacher, Phillipa Lewis, said
"What a spectacular year we have had at Gloucester Academy. We are elated to announce that our students have achieved exceptional results this year and made outstanding progress. The hard work from students and staff, along with the support from their families has made yet another momentous shift in achievement possible. We are thrilled that all of our students will be able to follow their dreams into college, sixth form and apprenticeships and wish the very best to all of them as they pursue their next steps. At the Academy we climb our own personal mountains to the very best Universities and Professions and we climb together. I am privileged to have walked with these students and proud to stand with them at the top as we celebrate their success. I would like to think the school too is continuing to climb its own mountain by maintaining its rapid improvement towards being the best school in the country."
---
In June 2020 Gloucester Academy joined the Greenshaw Learning Trust. Since that point the school has conditioned their rapid improvement journey in all areas. It is incredible how hard students have worked to be able to climb their own personal mountain, how they have grown in confidence, how hard they have worked and how they have raised their own aspirations for their futures.
These results are a reflection of how much each and every student has committed in the past two years of their studies. They should be, as we, the community and their parents/carers, very proud of what they have achieved. There are now more students going on to study A 'Level and other level 3 courses than ever before from the school. When comparing the results to results pre the pandemic, students this year achieved nearly two grades higher in each subject.
Keith Banda joined the school in September 2022, the start of year 11. Keith achieved strong GCSE results across the board, including a Grade 8 in RE. Keith is going on to study A Levels next year.

Sahil Uddin achieved Grade 5's and 6's across all subjects and scored one of the highest levels of progress in the school from his starting point. Sahil is going on to study A Levels at Holmleigh Park Sixth Form.

Aaiza Qaiser achieved Grade 8's and 9's in all subjects, has been a role model for other students and young people at GA and the local community. Aaiza is going to study A levels at Pate's Grammar School Sixth Form.

Chloe Reid achieved 5 grade 8's and 4 grade 9's, showing that hard work, commitment and perseverance pays off. Chloe is off to study A Levels at Denmark Road, one of the highest performing schools in the country.

Leigh Gwilliam achieved fantastic GCSE results. Leigh achieved a Grade 8 in Geography, Grade 7 and 6 in Science and Grade 6's in English and Maths. Leigh will be going on to study at Holmleigh Park Sixth form.
---
Points West News on 24th Aug 2023 - Link