Online Rewards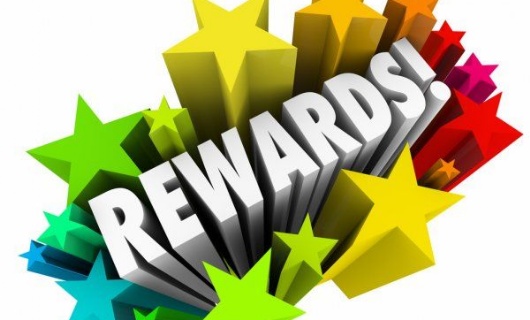 20th January 2021
Dear The GA family
Thank you again for the support you have shown to your children and to us as a school. It is so important that our young people and yourselves are recognised for the work and engagement that is happening throughout this period.
We have launched our FANTASTIC online learning rewards, please have a look through the range of prizes and achievement points we have on offer and aim for the top!
Detailed below are the rewards that students and families can receive for attendance and engagement with the online learning as well as the rewards given for the completion of outstanding work. All of our rewards can be found HERE on our website.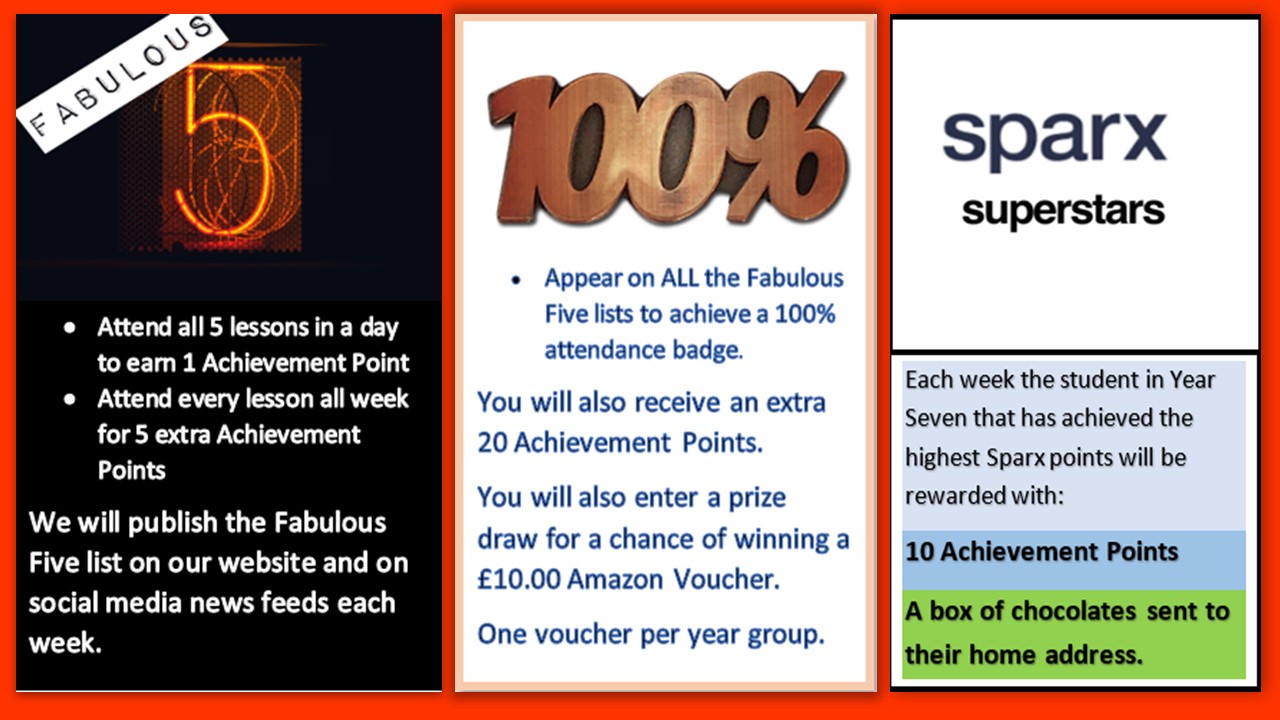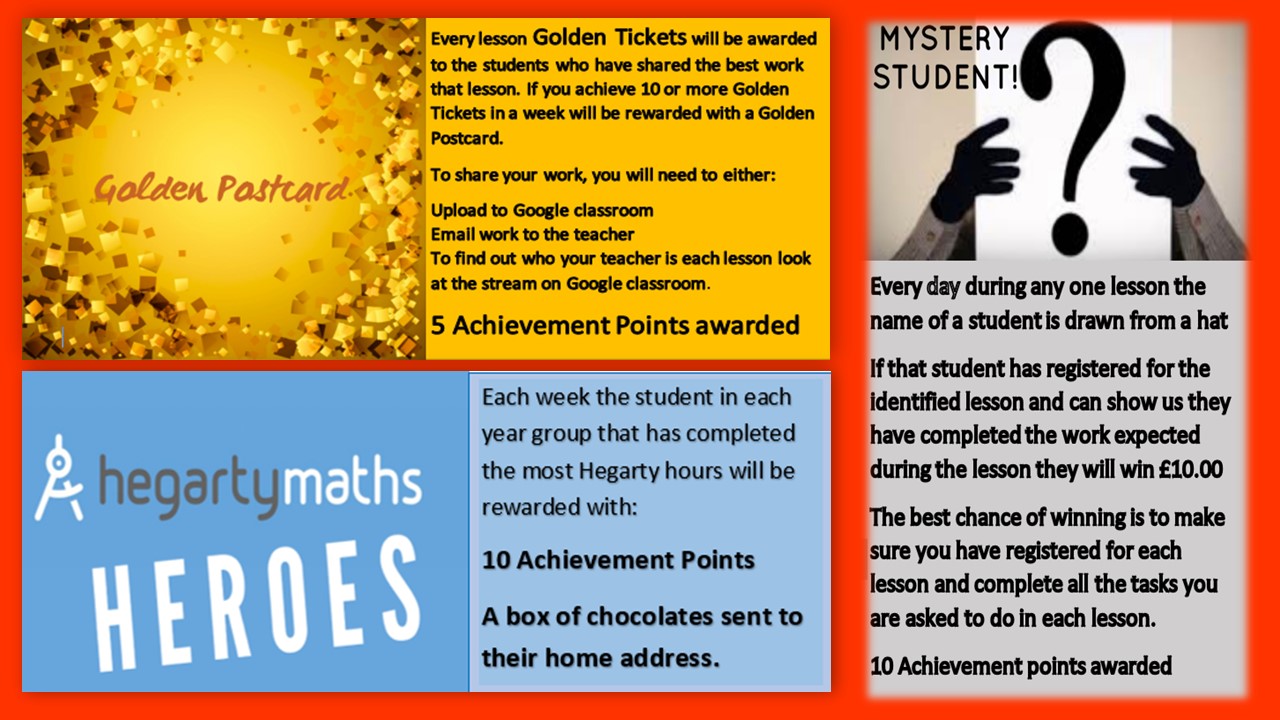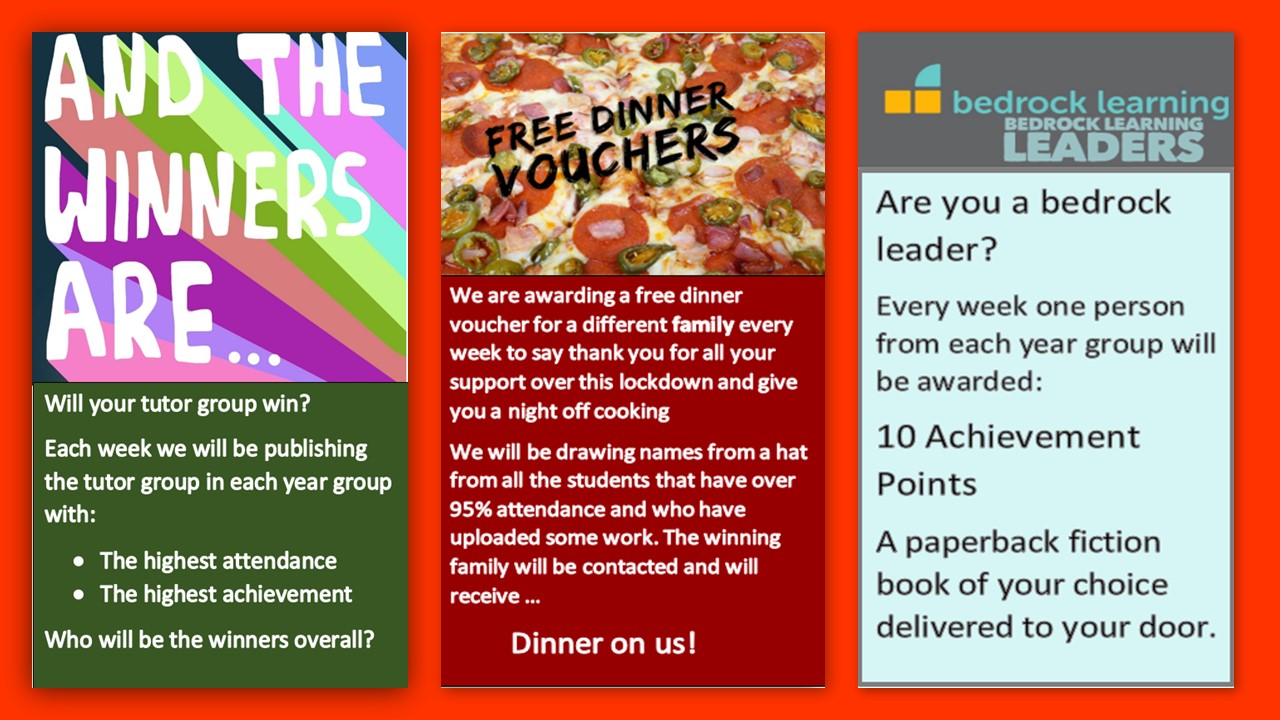 Social Media
You can keep up to date with all reward announcements via our social media pages. Each year group has their own Twitter page which is specific to that year group as well as Gloucester Academy's main whole school account. You can also find us and follow us on Facebook!
Twitter
Facebook
We cannot wait to start sending home those Golden postcards, awarding vouchers and treating a lucky family to dinner.
If you have any questions about our rewards and how to achieve them please get in touch. sexton@gloucesteracademy.co.uk
Yours sincerely
Miss S Exton
Assistant Headteacher