Welcome from the Headteacher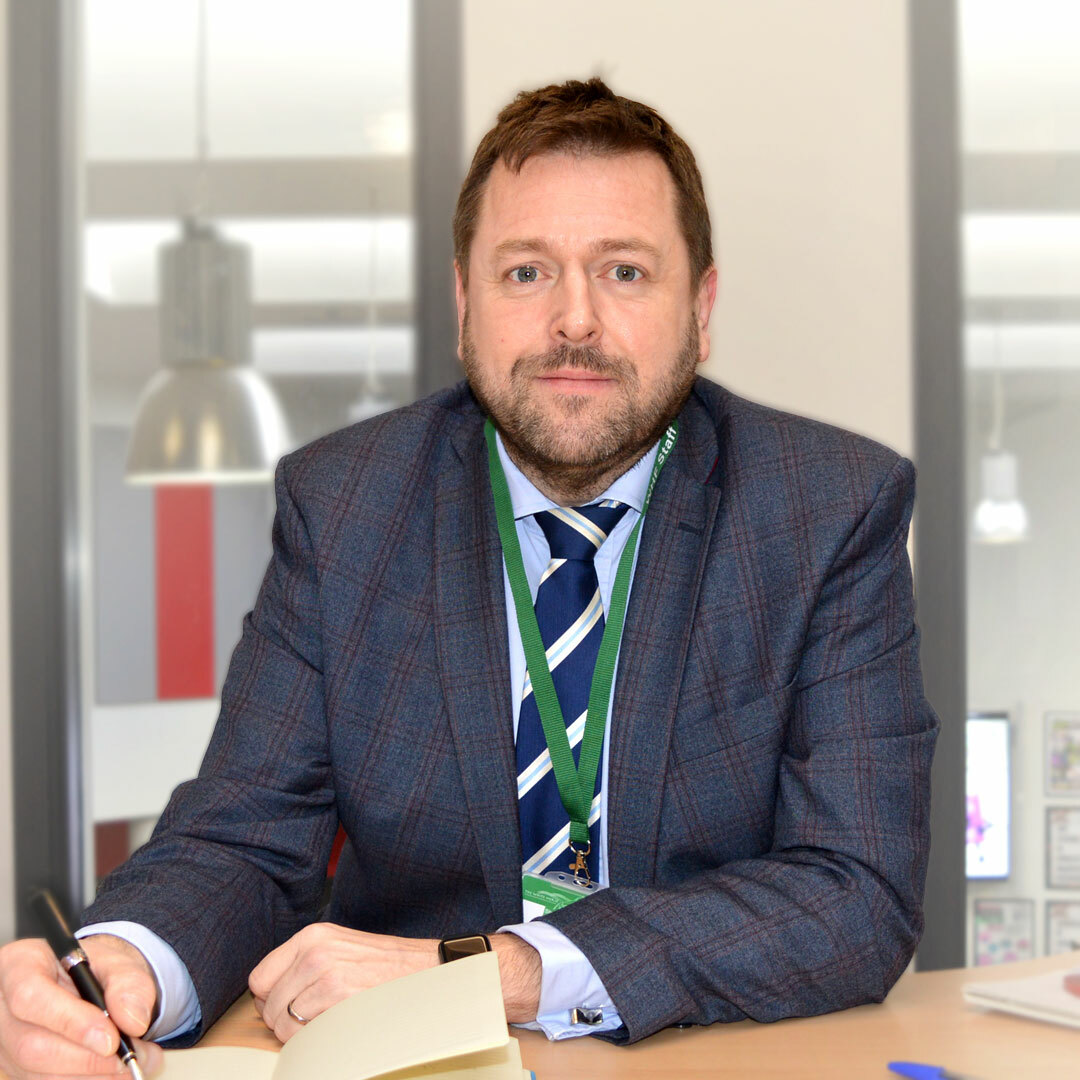 I am Mr Heap, the Headteacher of Gloucester Academy. I am extremely proud to be able to say this, and I fully appreciate the importance of the position of the academy in the local community, and the absolute desire from all that it is an excellent provision.
We have a very exciting future and will strive to be the very best school in the region. I believe that amazing things can be achieved here if we all work together. There will be high, and challenging, expectations placed upon us all, as a member of staff, parent or student.
Students at Gloucester Academy behave impeccably and understand their personal responsibility towards the community. Students here fully understand the link between their actions and their outcomes.
We believe in a strong sense of duty, where students feel a sense of belonging to their class, year group, school and community. Where it is normal to help and support their peers, and the culture becomes a powerful motivator.
Students at Gloucester Academy recognise the importance of authority. Where the teacher is in charge in the classroom, and the pace will be rapid and challenging. Teachers will share their excellent subject knowledge and habits that have made them successful.
It is important to build a positive relationship as we support your child to 'climb their own personal mountain to the very best university or profession'.
We absolutely believe in a disruption free learning environment, where all students have an opportunity to achieve incredible things.
Gloucester Academy is a warm, friendly and fun place to be, we welcome visitors at any time.
Mr J M Heap, Headteacher